PARTNERS
Mila Ligugnana - Executive Creative Director & Founder
Mila is a Creative Director & Strategist freelance based in Barcelona and has worked on web, social media content and Live Facebook and Twitter events for companies such as ING DIRECT, Swarovski, Coca-Cola, Barilla, Pirelli, BMW and many others. 
Mila currently works with several brands, advertising agencies, and freelance partners to help them assert their web and social media presence. In 2016 she founded HOBO, a tiny content studio.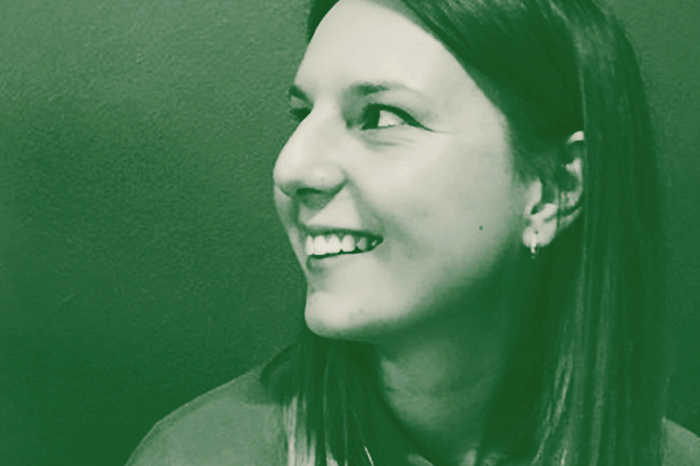 Martina De Siervo - Account Director & Project Manager
Martina is a freelance Senior Project Manager based in Milano.
In the past years, she worked for many Communication Agencies on social media presence, websites, billboards and events on the ground.
She had the pleasure to work for Clients as Netflix, Henkel, Beck's and many others. Martina currently works with some advertising agencies to help them develop and realize communication projects.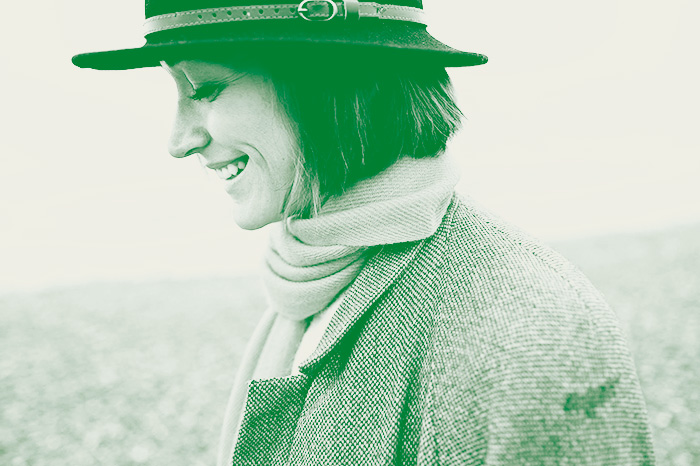 Marilù Esposito - Creative Director & Copywriter
Marilù Esposito's extensive expertise in every area of communication led her to collaborate with many companies, in Italy and abroad, leading projects of classic advertising (ATL and BTL), websites, social media, digital activation, and promotions. Currently, she is also the producer of a daily radio show.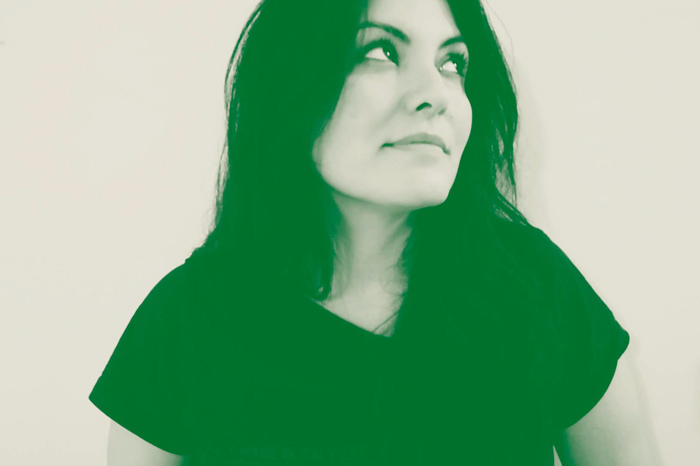 Mauro Longoni - Creative Director & Art Director
He has got extensive expertise in multidisciplinary work, Art Direction, Graphic Design, Packaging & New Media, and works for many international brands such as Pepsi, Dior, Gatorade, Heineken, Microsoft, Swarovski, Shiseido, Suzuki, and many others... In 2017 he opened his start-up company and since then he has never stopped creating.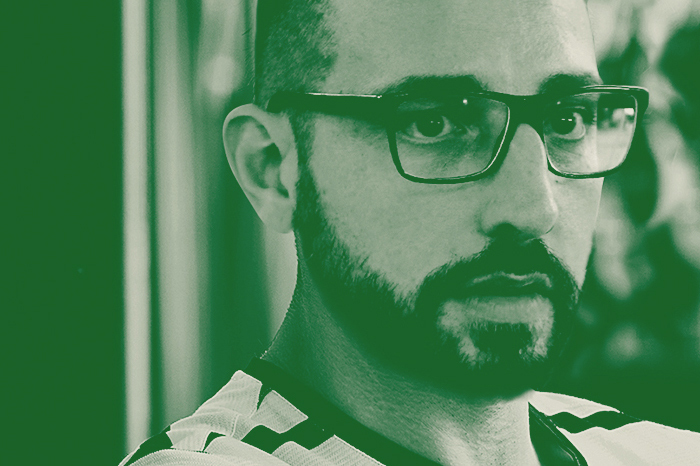 Marta Azevedo - Graphic Designer
Marta is a freelance graphic designer, born in Portugal and now based in Milan. Her work is focused on branding, editorial, and web design and during her experience in communication agencies, she worked for clients such as Juventus FC, Leardammer, Adidas, Pirelli, ING Direct, Hilton and many others.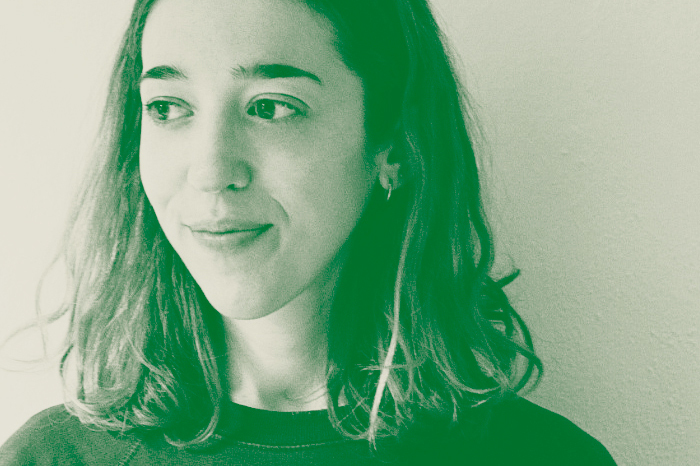 Stefano Del Vecchio - Art Director
Stefano is a freelance creative director with a long experience in Italian agencies. He is specialized in branding, visual communication, advertising mainly for fashion industry, and collaborates with many brands and photographers in Italy and abroad. He is always looking forward for new thrilling experiences in order to turn his creative ideas into concrete projects.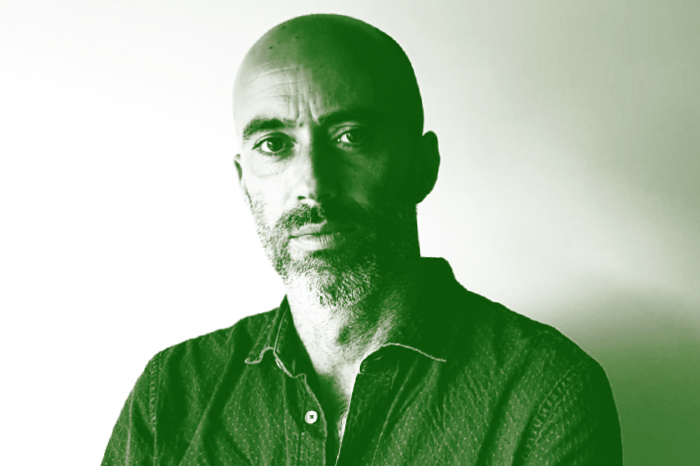 Alice Boss - Digital strategist
Alice is a Swiss-Italian social media manager and digital strategist based in Milan. She is collaborating with advertising agencies, freelance networks and entrepreneurs to support them with campaigns, strategies and overall digital presence. She worked for many years in a digital agency environment, focusing on the FMCG industry, with clients such as Coca-Cola, Nespresso, Voiello and Groupe SEB.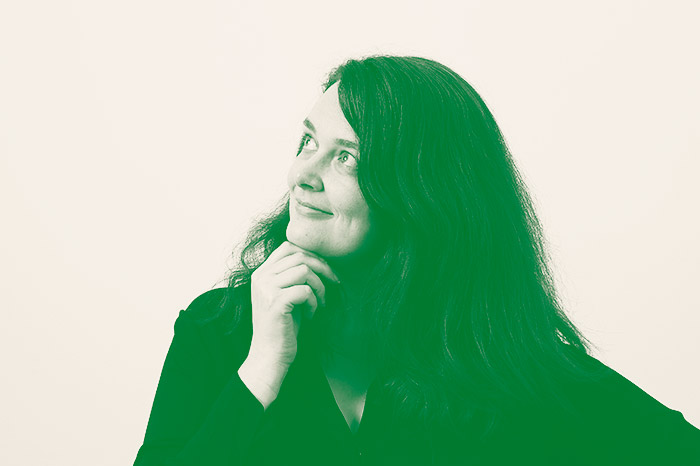 Andrea Flemma - Brand Designer
Andrea is a freelance Brand Designer and Art Director based in Italy. His work is focused on developing maingful brand identity for commercial and cultural ambitious brands. He had the pleasure to work for a wide range of sectors – industries, creative agencies, architects, popular festivals, furniture manufacturers, wineries and more.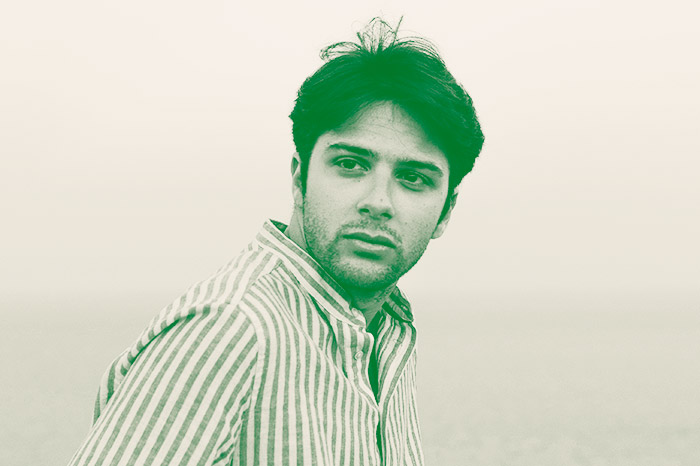 Stefania e Andreu - Social Media Manager
Both in 15 seconds or 280 characters, Stefania & Andreu from In and Out Studio know how to create and curate content for brands that no longer want to be out of social media. It's time to stay in!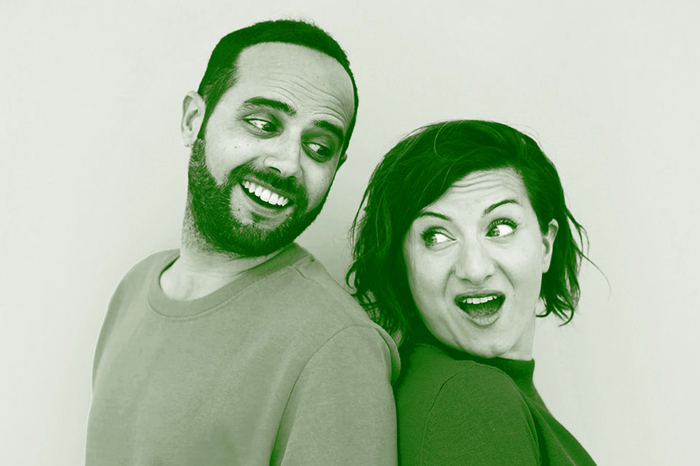 Elena Ciprietti - Brand Strategist
Made in New York, based in Milan. Elena works with words and images to create successful digital strategies to help luxury brands attract new clients. Her professional experience includes Belmond, Musement, We Are Social and RAI.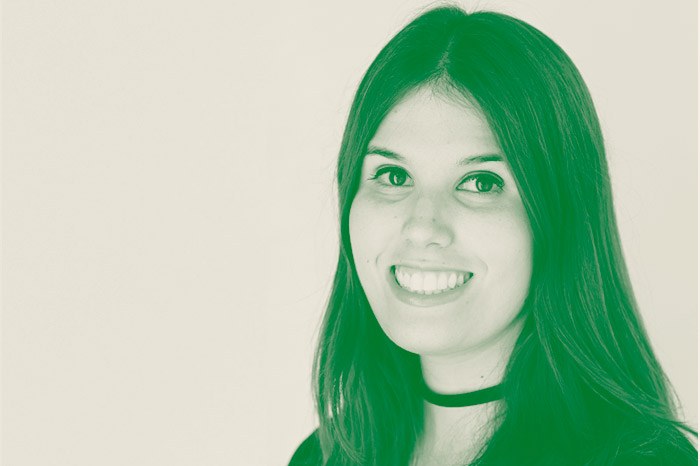 Federico Guida - Photographer
Federico is a Freelance Photographer based in Milan. He collaborated with the Cesura Lab Collective, where he learned the basics of reportage photography. After numerous trips and projects, in 2014, he finally decided to follow his passion for portrait photography. Currently, he collaborates with several magazines and agencies. His portfolio consists mainly of portraits, but photographic storytelling remains his big love.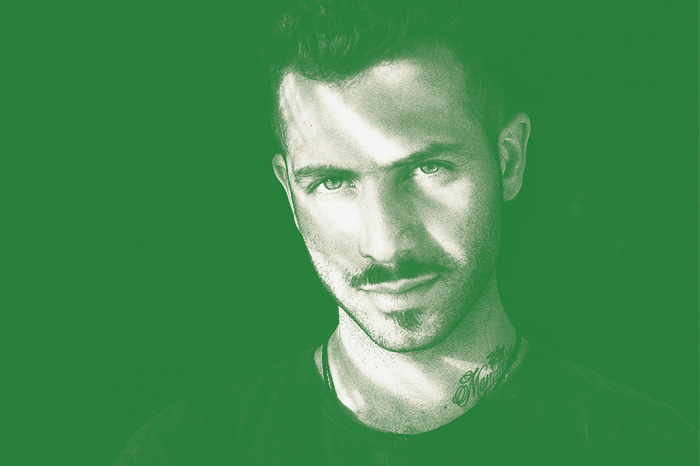 Fabio Faccin - Pay Per Click specialist
Fabio Faccin creates advertising strategies and campaigns on various social media platforms in collaboration with several brands. He is a Google Partner and has created PerformancePPC, a work team focused on Pay Per Click strategies with conversion and performance objectives.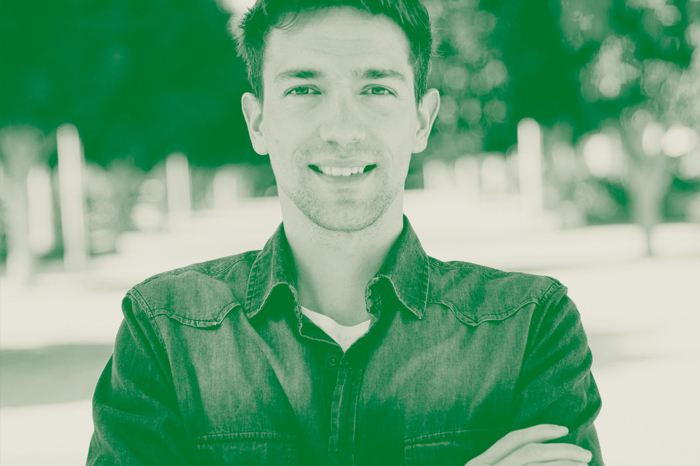 Carlo Zoratti creates video clips, non-linear storytelling projects, and interactive pieces. In 2013 he released his first documentary feature The Special Need, which premiered at the Locarno Film Festival and went on winning several awards worldwide among whose are the SXSW audience award and the Golden Dove in Leipzig and the nomination at the Italian Golden Globes. Currently, he is writing his next feature film La Vita Nuova.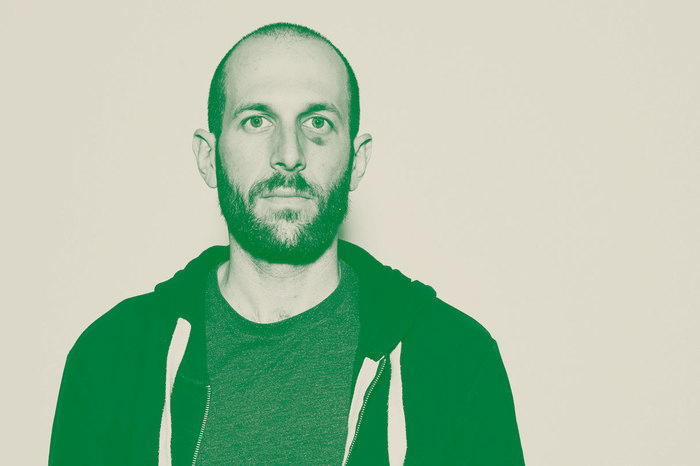 Marina Rosso - Photographer
Marina Rosso's work has been published in different newspapers and magazines such as The Sunday Times Magazine, Internazionale, Amica, Corriere Innovazione and NY Times, among others. She collaborated as an image/story researcher for Colors Magazine and published The Beautiful Gene reviewed worldwide and exhibited at select venues, like Photoville in New York and the Museo Nazionale della Scienza e della Tecnologia in Milan.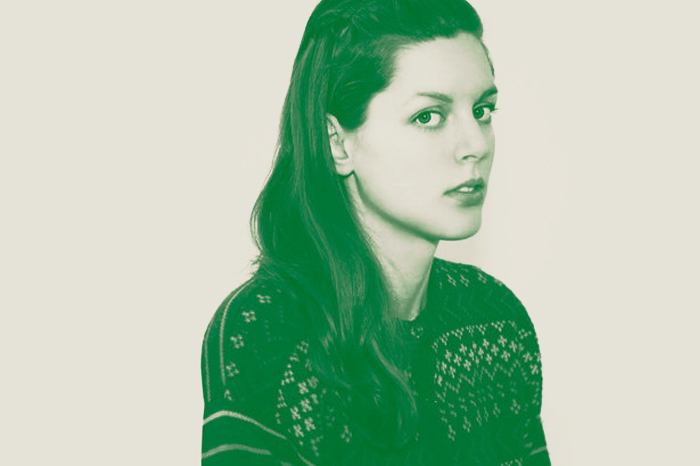 Andrea Castelletti - Creative Director
Blending handcraft, photography, and illustration with digital design and creative strategy, Castelletti's work focuses primarily on branding, advertising, graphic design, and packaging. 
He has won several, renowned design awards and Graphis — the international bastion of excellence in design and visual imagery— also featured Castelletti in the Graphis Design Masters Portfolio along with many legends. Some of his work has been displayed in exhibitions in more than 40 cities around the world.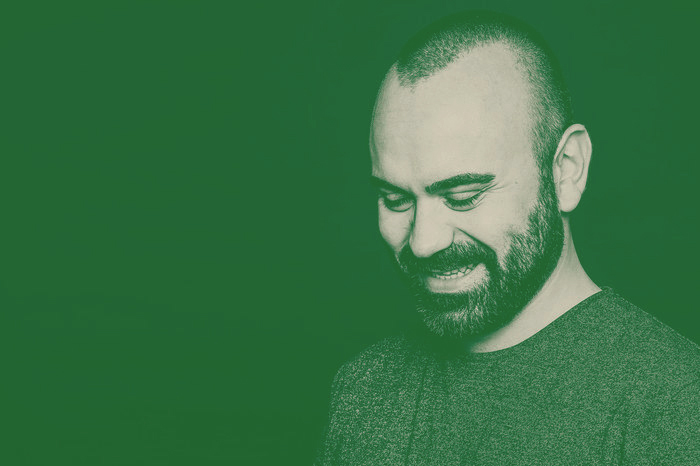 Dario Moroldo has worked as an artistic producer for Sony Music Italia and as a sound designer writing jingles and compositions for many clients like Diesel, SkY, Moleskine, Swarovski, and Antony Morato, among others. He has also written several movie/documentary soundtracks and since 1996 he has been a member of the group Amari together with Davide Piva and Francesco Ceravolo with whom he has produced 8 experimental albums.